[title style="center" text="Facials – HydraGlow Facials" tag_name="h1″]
[row]
[col span__sm="12″]
Rejuvenation Facials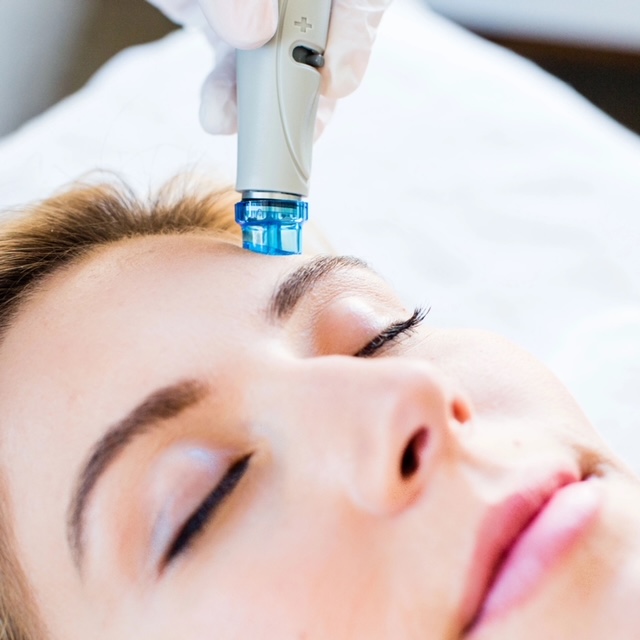 75 minutes Premier Glow Customized Skin Treatment, 
designed for all skin types, this clinical facial utilizing different modality(s) to address your skin health concerns. Modality may include: red light therapy, peel, derma-planing or microdermabrasion. This facial will also include cleansing, extraction, and a relaxing massage for $145.
Pkg. of 3: $400
Pkg. of 6: $750
30 minutes Signature Mini Glow Facial, designed for all skin types, this is a perfect solution to maintain healthy skin and a fresh look and it won't take much of your time. This facial includes cleansing, exfoliation, mild extraction, a mask, no massage for $75 Peel Add-on $50.
Light Photo Facial Add-on: $150
60 minutes Signature HydraGlow Facial, designed for all skin types, HydraGlow Facial is a perfect resurface treatment that clears out your pores, plus it hydrates your skin. The four-step treatment includes cleansing, exfoliating, extracting, and hydrating the skin with serums that are infused into pores with the HydraPeel Tip, a pen-like device. The treatment benefits include a more hydrated, bright, plump, clear complexion and anti-aging: $185
Adding booster serum: $245
Package of 3: 20% off
Depigmentation Peel Series – designed for lifting Post Inflammatory pigmentation & Melasma. All Fitzpatrick types. 45 minutes
Pkg. of 3 includes Pre and Post Peel Kit: $700
Pkg. of 6 includes Pre and Post Peel Kit: $1200
*Client must come for a consultation first and be on SkinScriptTX complete homecare regimen 1 week prior to first peel.
*Peel Series includes a rotation of TCA, Lactic and GylcolicAcid peels
PhotoFacial
Photo Facial or IPL: $350/session
Dark Spot: $275/session
Vein Removal: $250/session
Package of 3: 20% off
Package of 5: 25% off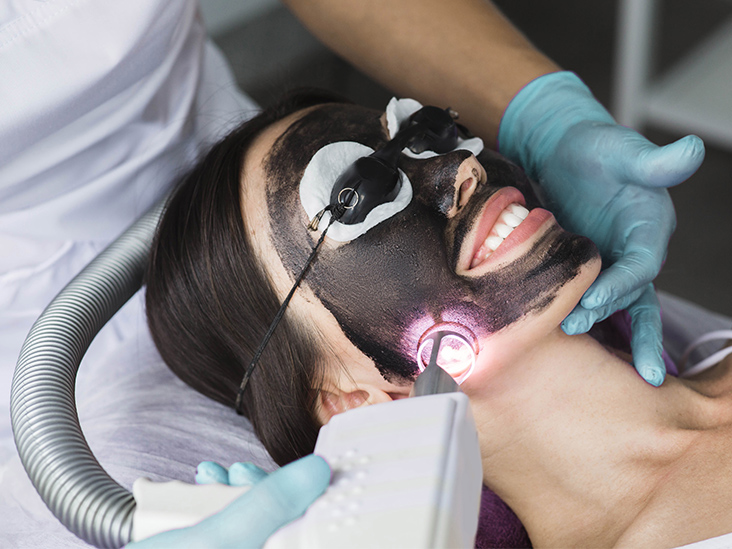 Hollywood Laser Peel:  $300/session
Have a question about Photo Facial & Skin Rejuvenation, check our FAQ
[/col]
[/row]
[row]
[col span="6″ span__sm="12″]
[title style="center" text="Photo Galery"]
[ux_slider]
[ux_image id="4510″]
[ux_image id="4511″]
[ux_image id="4512″]
[ux_image id="4513″]
[ux_image id="4514″]
[/ux_slider]
[/col]
[col span="6″ span__sm="12″]
[title style="center" text="Book Now"]
[contact-form-7 id="14″]
[/col]
[/row]